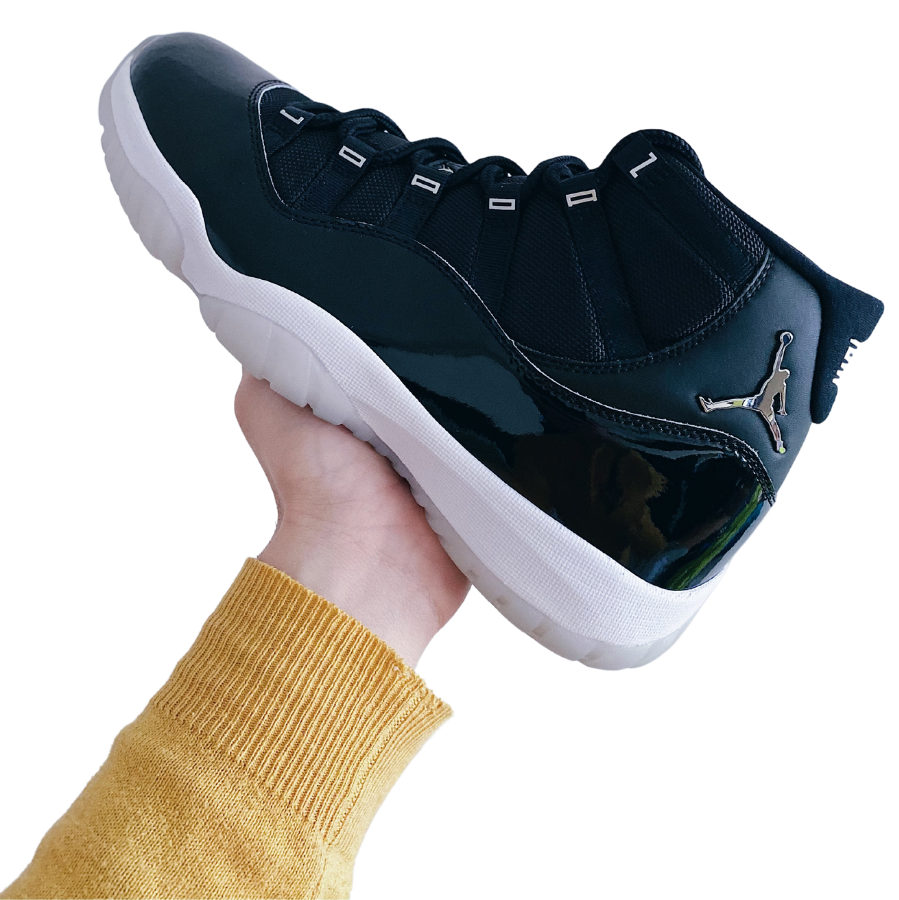 now featuring:
SNEAKER UNYELLOWING
Sneaker yellowing "icy soles" Masterclass
sneaker restoration certification -beginner course
Want to learn how to remove sneaker yellowing? Our icy sole masterclass is the beginning of our school to teach you everything from the basics to how to use sole sauce to the nuances of lighting. We'll teach you how to ice soles (sole icing) and why it is an important sneaker restoration technique.
We have removed oxidation (sneaker yellowing) from hundreds of pairs of shoes and will share our experience (the good bad and ugly) in this icy sole course.
Unlimited Access
Access to Future Course Updates
You Can Upgrade Anytime
Unlimited Access
Select Two Course
Acess to future course updates
Unlimited Access
Private community chat
Free product samples
Richard is the founder of PROOF Culture and has over 12 years of sneaker experience including: restorations and customs. He is passionate about technology and sneakers and believes that allows him to bring a very unique aspect to the sneaker game.